Our Company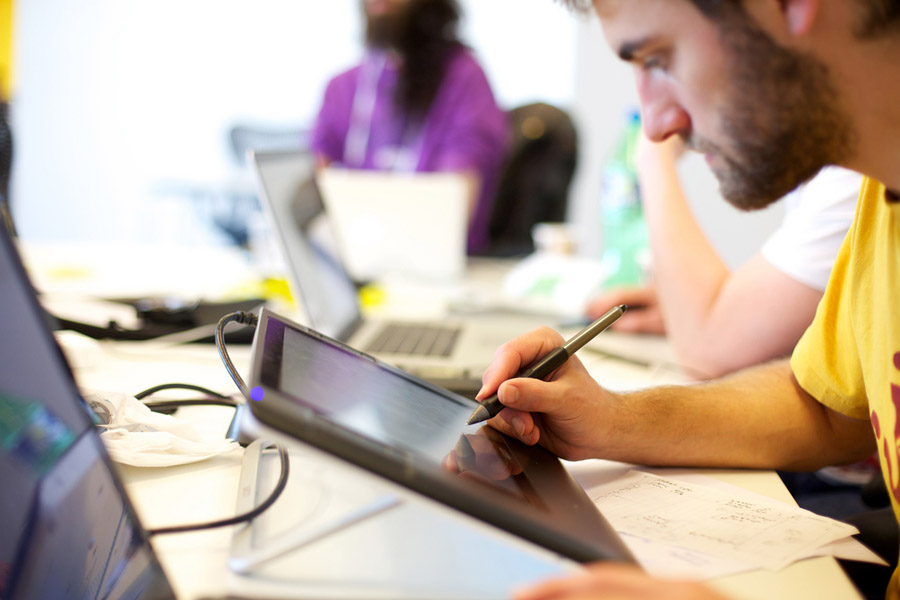 Nokta Consulting LLC (Nokta) is a cloud consultancy that provides advisory services focused on digital modernization. Nokta is based in New York City and our customers primarily are large enterprise banks and the fintech firms that support them. We focus on disruptive technologies such as cloud computing, artificial intelligence, and blockchain.
Approach
We operate collaboratively with our customers in with an interactive and direct communication style. We focus on executive strategy with the leadership for both research and production in order to vet, create and build roadmaps for modernization. We have experience managing large teams, including third party vendors, as a seamless extension of our business sponsors. We provide coaching and structured management to implement the execution of our customer's vision. Candor is difficult to find, and we seek to remove inefficiencies by immediately honing in on the actions needed to proceed. We prefer to engage with immediate, yet thoughtful action and stay away from lengthy assessments that soon become stale. Our expectations is that the customer has a strategy in mind along with identified resources, and is looking for resources to shore up the execution of that strategy with controls, quality and efficiency.
Team
Our consultants have decades of experience working for large financial services institutions including as JPMorgan Chase, Xios Technologies, Bank of America, Moody's, Morgan Stanley, BNY Mellon, Nasdaq, Fidelity. They come from large organizations, such as Microsoft, Dell and Amazon, where they were responsible for building traction and adoption of the latest technologies to decrease costs, increase market share, enhance product quality and reduce go to market time for our customers. Nokta team members are award winning consultants, receiving the highest recognition from companies such as Credit Suisse, Amazon, and Microsoft.
Public News
Nokta Consulting is in the process of receiving New York State approval for Minority and Women-Owned Business Enterprises (MWBEs).